Administration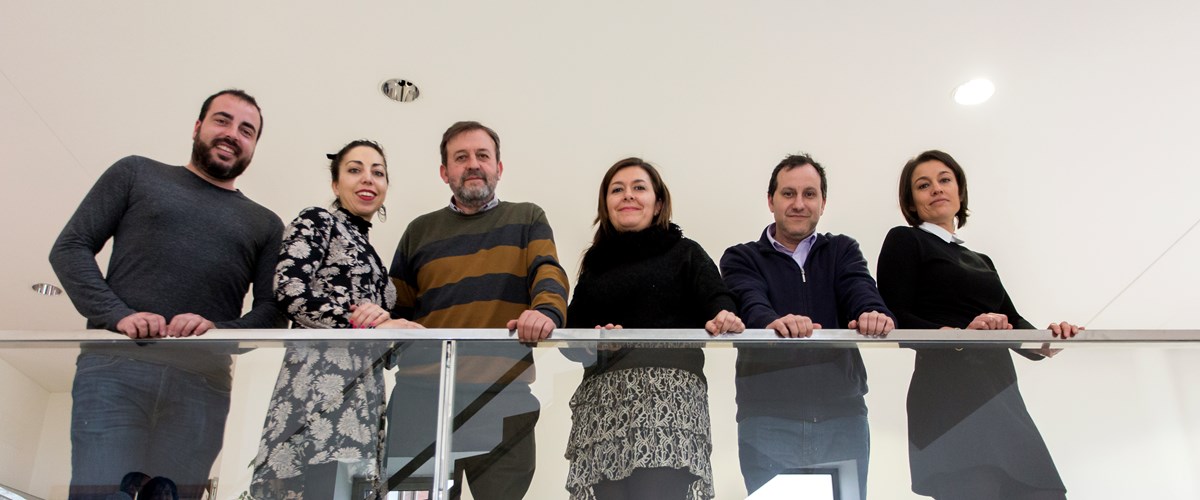 The Administration Unit offers its services in various areas related to the three different institutions supporting the Institute: National Research Council (CSIC), University of Salamanca (USAL) and Foundation for Cancer Research (FICUS):
Budgetary and financial management:

Annual budget institutional and financial management operations
Budget and justification of competitive grants
Management of contracts and agreements with public and private institutions
Administration of revenues derived from direct services delivered by our technical scientific units.

Human resources:

Recruitment of scientific, technical, and administrative personnel
Payroll and social security obligations management for staff employed by each of the institutions.

Administrative management:

Presentation of national and international scientific and the corresponding economic justification dossiers to the granting agencies
Administrative coordination with the USAL, CSIC, FICUS and other institutions
Administrative work related to Ph.D. and Master program of the Institute.
No information is available