ISO-9001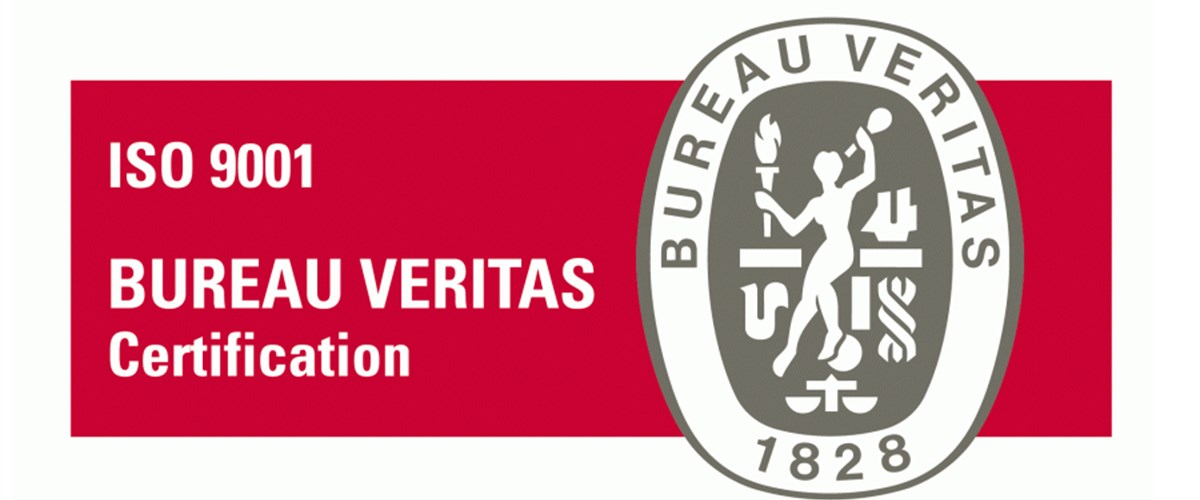 The Cancer Research Center has obtained the ISO 9001:2015 certification for the following Research Support Services:
Genomics unit
Microscopy and Flow Cytometry unit
Molecular Diagnostic Pathology unit
Proteomics unit
Radioactivy service
Washing and Sterilization unit
This certificate has been awarded by Bureau Veritas after an audit process in which the Quality Management System was found to be compliant with the requirements of the standard.
The quality policy of the CIC aims to ensure the highest level of user satisfaction and continuous improvement by complying with established quality objectives.
Certificate number: ES 126220-1
---
El Centro de Investigación del Cáncer ha obtenido la certificación ISO 9001:2015 para los siguientes Servicios de apoyo a la Investigación:
Genómica
Lavado y Esterilización 
Microscopía y Citometría
Patología Molecular Diagnóstica
Proteómica
Radiactivos 
Dicho certificado ha sido otorgado por Bureau Veritas tras un proceso de auditoría en el que se ha encontrado al Sistema de Gestión de Calidad conforme con las exigencias de dicha norma.
La política de calidad del CIC pretende asegurar el máximo nivel de satisfacción de sus usuarios y la mejora continua mediante el cumplimiento de los objetivos de Calidad establecidos.
Número de certificado: ES 126220-1