Training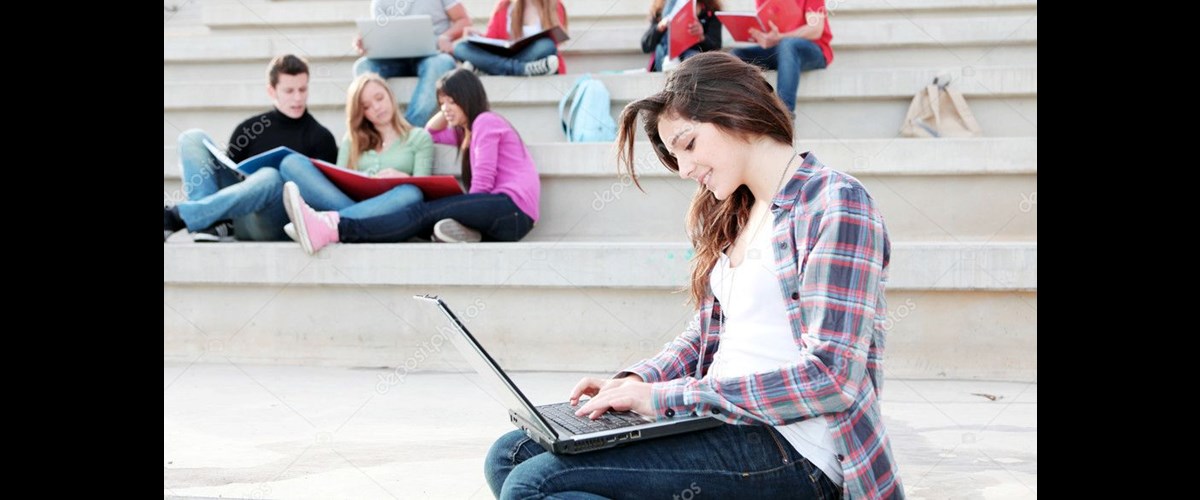 One of the key strategic priorities of our Center is to train the next generation of cancer researchers. As part of this goal, the CIC organizes under the umbrella of the University of Salamanca both master and graduate training programs. It also has its own postdoctoral program, which is directly linked to the scientific activities of the research groups of our Center. Due to these activities, the CIC has been recognized by the Agencia para la Calidad del Sistema Universitario de CyL (ACSUCyL) as "University Institute".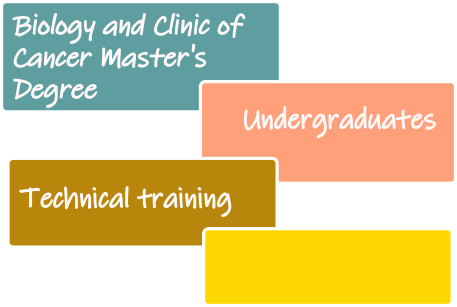 Our training programs have been designed to stimulate the initiative and abilities of the students as well as to help them make informed decisions about their future scientific career. As part of the learning activities, students also participate in scientific seminars featuring top international and national experts that are organized on a biweekly basis at the CIC. In these seminars, students are exposed to new trends in research and have the opportunity to interact with the invited speakers during and after the event.
It is also worth noting that the CIC has established ad hoc programs for trainees interested in technological platforms. This is a fully hands-on training that takes place in the context of our technological core units (i.e., Genomics & Proteomics, Bioinformatics, Comparative Molecular Pathology, Flow Cytometry, Advanced Microscopy, Castilla and León Tumor BioBank, and Hereditary Cancer & Genetic Counseling).
Finally, our Center also opens its doors to training programs for undergrad students. Those include internships, the practicum for achieving the final degree, and stints of introduction to research.