Information Technologies Services (IT)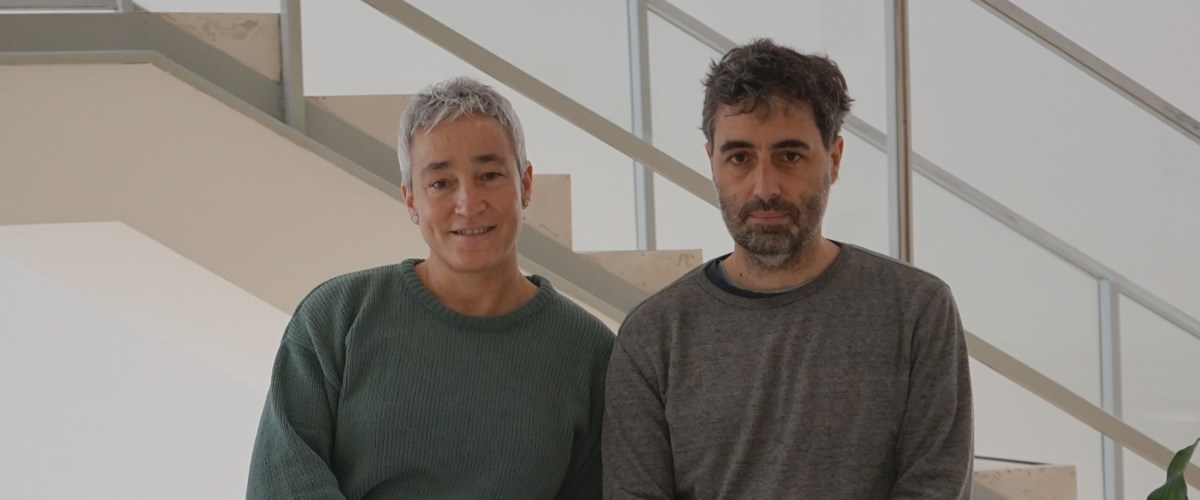 The Computer Service is responsible for the development, maintenance, manage-ment, and control information technology resources and communications as well as providing technical support to users, works to provide the following services:
Guidance, negotiation, and follow-up on the purchase of corporation hardware.
Management of network users, e-mail accounts and distribution lists.
Installation, maintenance and repair of end-user computer equipment, software and hardware.
Incident management, technical support, user help and assistance.
Development and maintenance of the data network infrastructure, wireless network, and audiovisual media.
Installation, configuration and maintenance of local servers (file server, domain controllers, web server, etc.).
Network data and database administration department.
Application Development.( Analysis, design, implementation and maintenance of custom software).
No information is available