Core Facilities & Services
Washing, Stererilization, and Media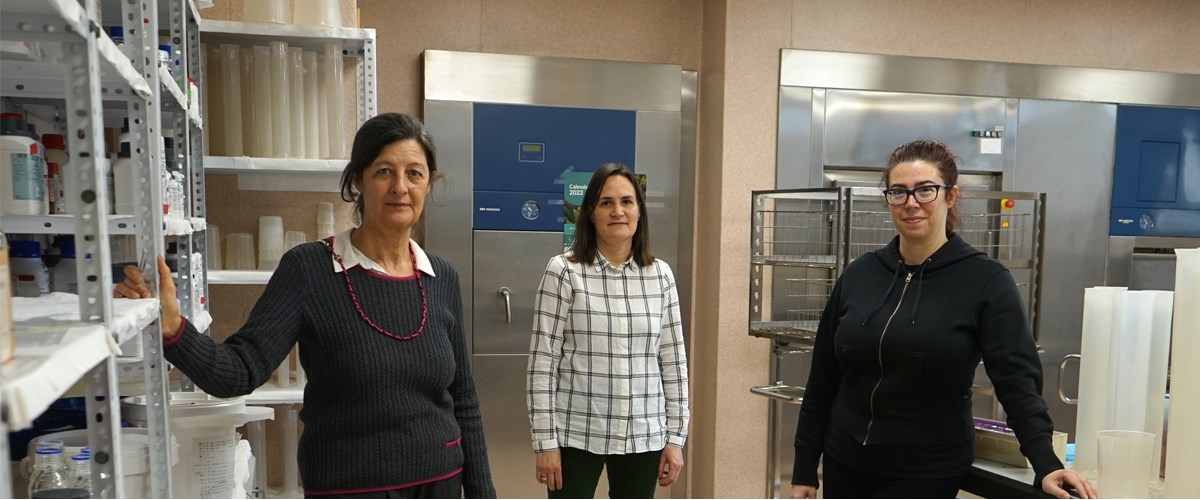 The Washing and Sterilization unit performs its services for the research units and service units of the institute in the following areas:
Ordering and storage of reagents and research materials. Stock management.
Decontamination, cleaning of labware and sterilization of material.
Preparation of different media and solutions usually required in the laboratories of our center, and some media and solutions  pecifically required from certain laboratories.
The unit has the ISO Certification: ISO 9001:2000 since 2007and it having successfully passed the successive external audits required.
SERVICES
Sterilization of biological waste
Media preparation
Cleaning and sterilization of material needed in laboratories
Stocking of reagents and research materia
No information is available