CAR-T cells for the treatment of cancer: current challenges and opportunities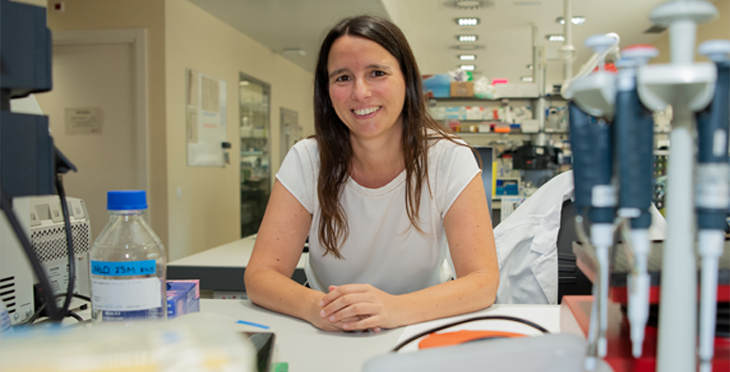 ---
Adoptive transfer of T-cells collected from patient's blood and engineered
to express chimeric antigen receptors (CARs) has produced unprecedented
clinical responses in patients with cancer. CAR-T cells targeting CD19 have
just entered the practice of medicine for leukemia and lymphoma. However,
despite the stunning results of CD19-CAR T cells, several challenges remain
for successfully applying CAR-T cells to solid tumors and other hematologic
malignancies. In order to enhance the therapeutic outcome of CAR-T cells it
is important to design strategies to enhance T cell fitness, avoid tumor
escape and control toxicities. In this seminar, we will discuss some of the
major hurdles of CAR-T cell therapies and present next-generation therapies
designed to improve the therapeutic outcome of CAR-T cells.