RAS-p110a signalling controls macrophage-derived inflammatory response by favouring transendothelial migration and phagocytic capacity.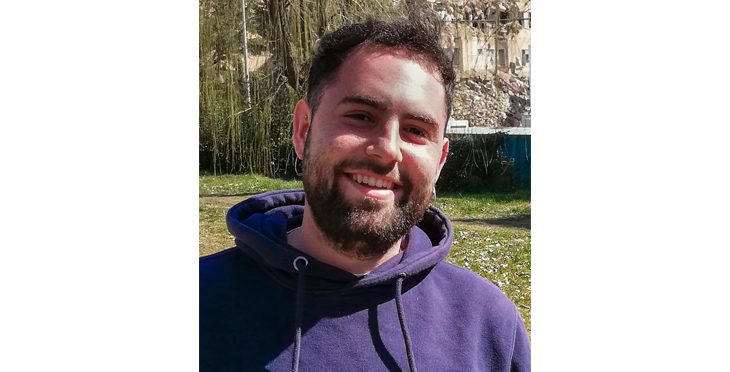 Alejandro Rosell Jiménez
Centro de Investigación del Cáncer (CSIC-USAL), Salamanca
---
Macrophages play crucial roles in the inflammatory response by recognizing and clearing pathogens and damaged cells, regulating the immune response and restoring tissue homeostasis. The members of the RAS family of small GTPases are key regulators of cellular processes such as cell proliferation, differentiation, and survival. In macrophages, RAS signalling has been implicated in their activation, as well as in their ability to migrate and phagocytose cellular debris and pathogen. Still, the specific contribution of RAS signalling to macrophage function and how it contributes to the inflammatory response is still poorly characterized. Research in our lab suggests that, after an inflammatory stress, RAS-p110a interaction promotes transendothelial migration of macrophages, allowing them to move from the bloodstream into tissues. Additionally, we found that RAS binding to p110α leads to acidification of lysosomes in macrophages, which is necessary for the degradation of pathogens and cellular debris. RAS-p110α signalling also participates in the latest stages of inflammation, controlling the production of specialized resolving lipids, such as resolvins and maresins in order to restore tissue homeostasis. Our research aims at providing a better understanding of the importance of RAS-p110α signalling in the regulation of macrophage function during the inflammatory response.