Communication & Marketing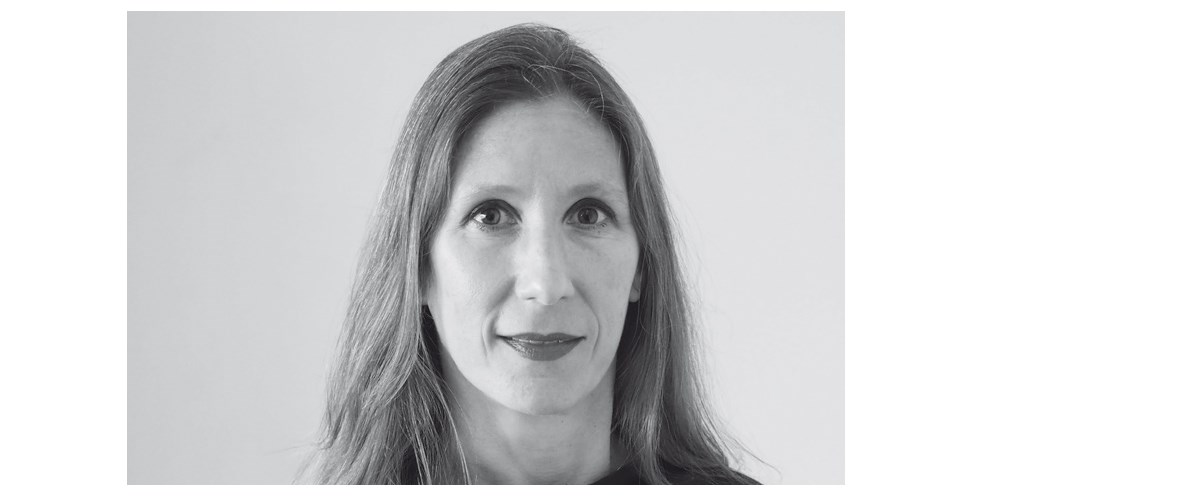 The mission of the Communication & Marketing Unit is to cover dissemination activities, dissemination and popularization of science center centralizing information on scientific and social interest for dissemination through CIC web page, social networks and media, addressing researchers, educators, high school students and society at large. The Communication and Marketing unit of the CIC holds three main services:
Social Marketing to achieve specific behavioral goals for a social benefit: enhancing cancer research. Some projects have improved the scientific culture in order to interact with the general public, young people and media. Communication activities have been developing to reinforce the positioning of CIC.
Corporate Public Communications that includes:
Internal Communications.
SERVICES
CIC Scientific seminars series
Attention to the guided tours requested to visit of schools, university students and society in general
Follow up of news published in newspapers and journals.
Promotion of the scientific culture through educational projects.
Internal support to the meetings organized by the scientists at the center.
Elaboration of press releases and organization of press conferences.
Management of the scientific culture unit (belonging UCC + I Network) of the Cancer
Research Center.
Attention to the consults and managements of the donations to the CIC through its
foundation (FICUS).
Attention to the media.
No information is available