Addressing the true complexity of biology with 10x Genomics single cell and spatial multiomics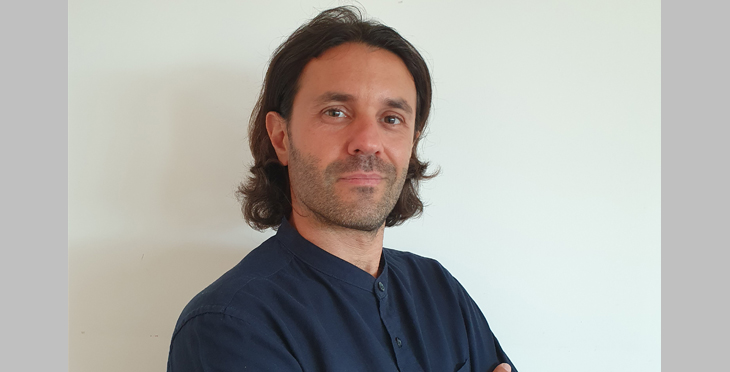 ---
Reveal the Full Complexity of Cellular Diversity, Cell by Cell:
Chromium Single Cell Gene Expression provides single cell transcriptome 3' gene expression and multiomic capabilities to profile tens of thousands of cells. Explore cellular heterogeneity, novel targets, and biomarkers with combined gene expression, surface protein expression, or CRISPR edits in each cell.
Map the Whole Transcriptome Within the Tissue Context:
Visium Spatial Gene Expression is a next-generation molecular technology for classifying tissue based on total mRNA. Map the whole transcriptome with morphological context to discover novel insights into normal development, disease pathology, and clinical translational research.