Cellular functions of regulator proteins – or why biochemistry needs high-throughput genetic interaction screens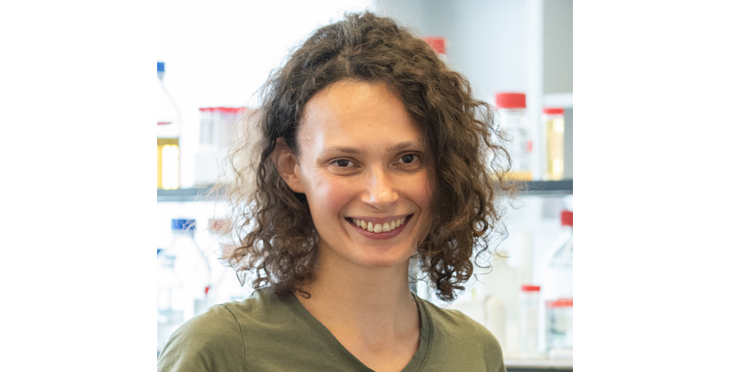 Tina Perica
University of Zurich, Switzerland
---
Many cellular processes are performed by macromolecular machines. Elucidating the structural and biochemical details of these macromolecular complexes enabled us to reach a predictive understanding of essential cellular processes such as translation or ATP synthesis.
However, cellular information processing is performed by groups of proteins that are not organized into stable, well-defined machines. Many cellular functions are performed by proteins that form transient interactions that are ultrasensitive to small perturbations, such as post-translational modifications, changes in localization, and changes in interactions with other macromolecules or ligands. Therefore, reaching a predictive understanding of protein signaling requires quantifying how these small perturbations affect the biochemical properties of proteins in the systems context of the rest of the signalling network, inside the living cell.
In my talk I will present how this "systems biochemistry" approach enabled us to reveal how a simple two-state switch GTPase can simultaneously regulate multiple essential cellular processes. By combining biochemistry and genetic interaction measurements we showed that this single switch acts through three distinct modes of signaling, defined by the differential ability of cellular processes to sense the same GTPase cycle.